Why Should You Consider a Fractional HR Professional?
And what does "fractional" mean anyway? Get the scoop on why you should consider a fractional HR professional for your medium-sized business.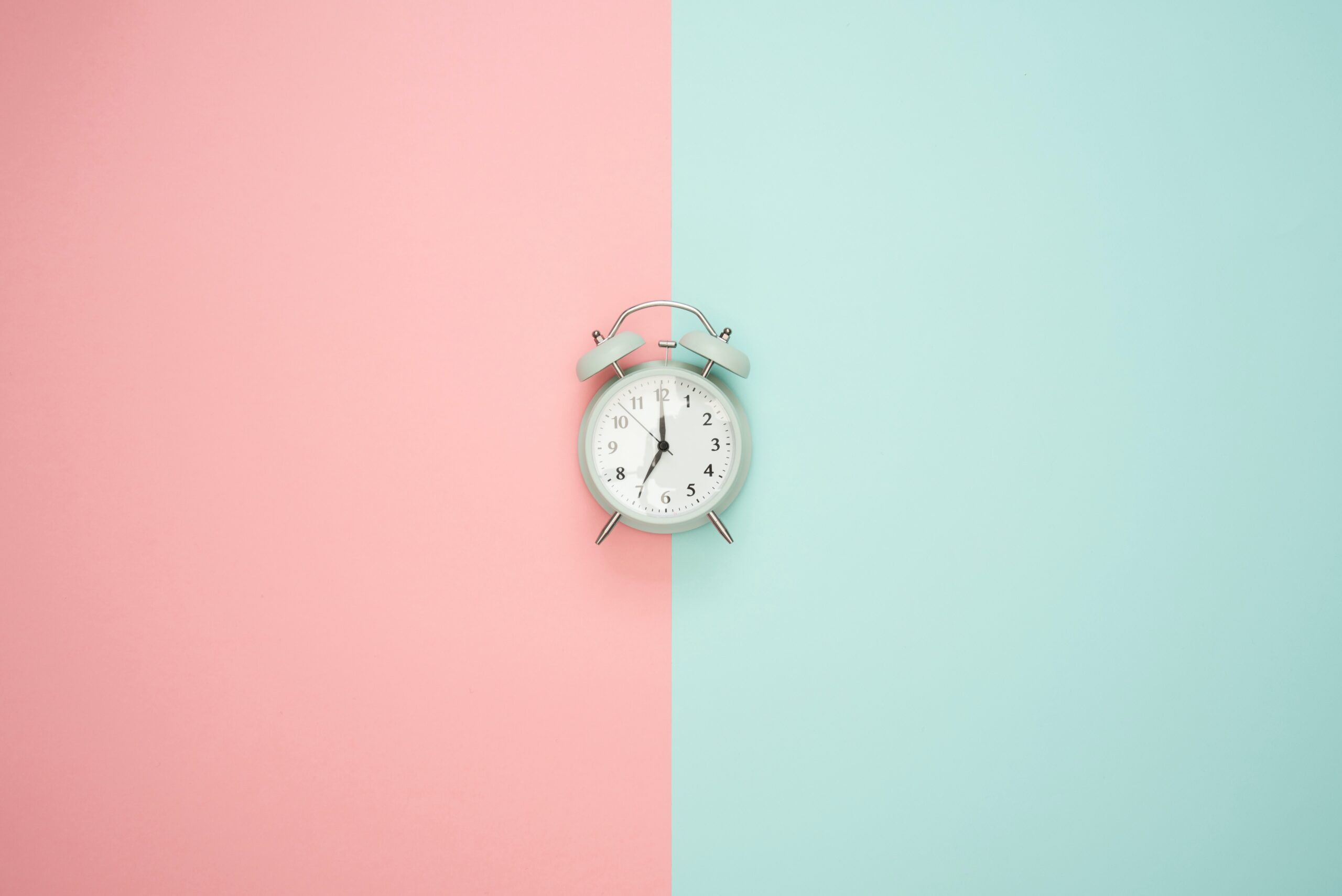 By: Sandra Sears
July 21st, 2023
Sandra is the owner and founder of Staffworks. Follow along and read more insights every Friday on her LinkedIn.
Small and medium-sized businesses need strategic HR planning just like any other company. But sometimes their requirements or budgets aren't big enough for a full-time human resources executive.
Fractional = a fraction of a week, a month, a year. In other words, only what you need.
Fractional HR professionals are executives who have experience in all facets of Human Capital management. They cover everything from budgeting, HR Audits, Crisis Management, Compliance, Negotiation, and DE&I to Employer Branding, HR Analytics and Organizational Development. They are ready to take part-time, fixed-term assignments and contribute to organizations with an objective, critical eye.
Is your company ready to grow—but just needs a little help from someone who's done this before? Staffworks has a roster of fractional HR executives ready to jump in. What are you waiting for?
Want to learn more about why you should consider a fractional HR professional?
Reach out to us today and see if that's the right choice for your business.